Services & Products: Technical Writing
Include clear, concise, complete writing into technical papers, reports and proposals, while inserting appropriate charts, graphs, pictures and data. Frequently it's as much how you write it as what you write.
Developing a document is hard work for the writer; to the reader, it must not be hard work!
If your readers find it too much work to wend their way through your writing they will quit. Errors that may frustrate your reader can include:
too much or too little information.
too many words
poor appearance or confusing layout
no visuals to assist the reader in comprehension
poor organization of material
inappropriate or irrelevant information
Excellent documents have appropriate content, clear organization, excellent graphs, diagrams, or pictures, a writing style that makes it easy to read, and appropriate supplementary material.
Two-Day Workshop Includes:
Planning and Structure techniques for your technical documents
Research in the writing process
Plain Writing basics to communicate effectively
Audience Analysis techniques to stay on track
Active Voice Writing
Adding Design and Graphic elements to your technical documents
Editing and Proofing
This is a hands-on workshop and participants are encouraged to bring their own projects to enhance their learning and give huge returns on the time invested.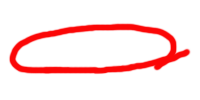 Free Downloads!
What's Garth doing now?

Garth's Schedule

Subscribe to Garth's
Weekly Reflection

Visit Garth's Blog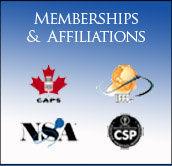 A successful business consultant, trainer, and speaker with over 30 years of experience, Garth gets results through his leadership training and keynote speaking. He connects with audiences and clients through his experience in media and business. See Garth in the "The Opus" Movie, now on DVD.