Services & Products: Strategic Planning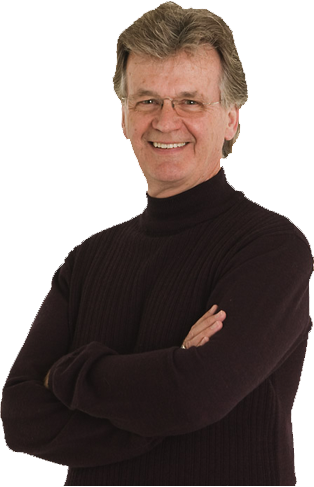 Strategic Planning is, Coaching and Facilitation
Do you know where your organization is going in the next year or two? Do you
have a plan as to how you're going to get there? Your strategic plan is
different from your business plan. You'll profit by taking time to look at the
big picture.

With strategic planning you will:
Conduct a strategic analysis
Refine your goals and objectives
Set your strategic direction
Put your action plan in place
Formulate your follow-up procedures
Let us be your catalyst for change with an unique backward
planning process to move you to the future.






Ask for our FREE Strategic Planning Audit