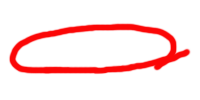 What's Garth doing now?

Garth's Schedule

Subscribe to Garth's
Weekly Reflection

Visit Garth's Blog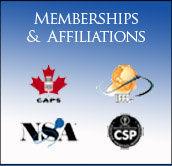 A successful business consultant, trainer, and speaker with over 30 years of experience, Garth gets results through his leadership training and keynote speaking. He connects with audiences and clients through his experience in media and business.